The Sims 2 Tutorial: Making servos look normal
Want to make a servo look like a sim?
1. Put in the following
cheat
: agesimscheat on
Age your servo down to a teenager.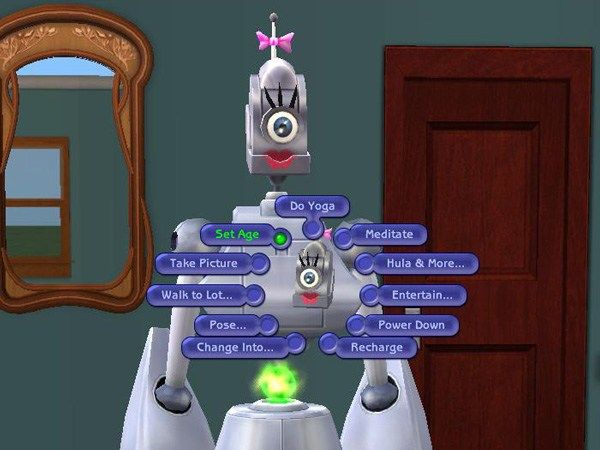 2. He/she will turn into a normal looking sim. Select "set age" again and turn her back into an adult.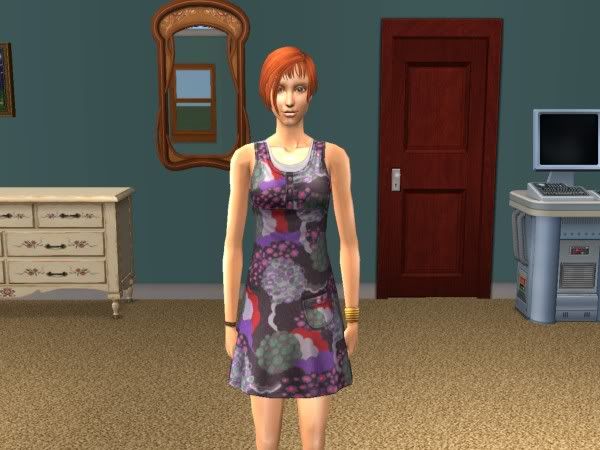 3. Before you can go any further, you must turn on the AllMenus cheat. To do that, please refer to
this page
. It's probably a good idea to do this before you get started so you won't have to exit and reenter the game. When you have turned it on, you will be able to complete the next three steps.
4. If you don't already have it, use the
testingCheats
to get the career reward for the showbusiness career. You can use this to modify your servo's facial structure.
5. Next change her appearance in the mirror. She will have maxis eyes even if you have default replacements installed, so I recommend getting a good set of contacts. I use
this set
.
6. Buy her a new outfit if you don't like what she's wearing. I've never experimented with taking servos to community lots, so I use the
shop-at-home coat rack
.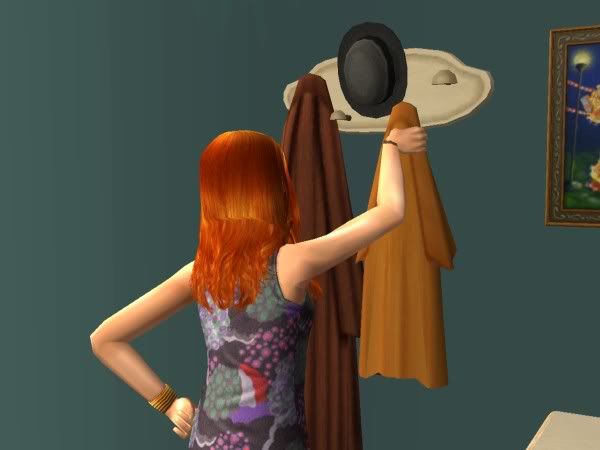 7. Use the dresser and select "change default oufit."
8. Congratulations! You now have a fully customized, realistic android!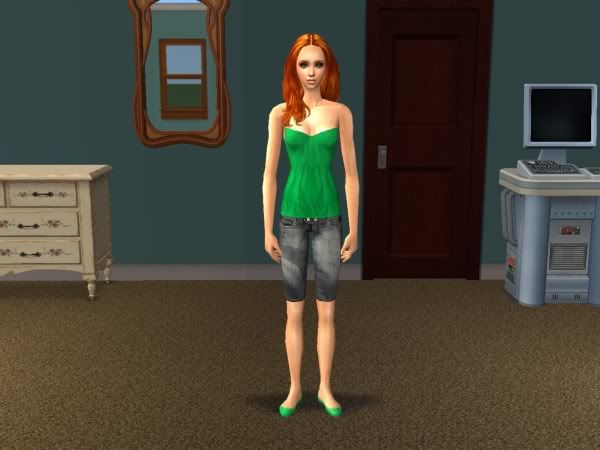 Extra:
If you want your android to still look somewhat like a machine, I recommend using the
BJD skin
that my model is using below. In order to put it on a preexisting sim/servo, download
Sim PE
. Go to neighborhood browser, select the appropriate one, then go to tools > neighborhood > Sims Surgery.